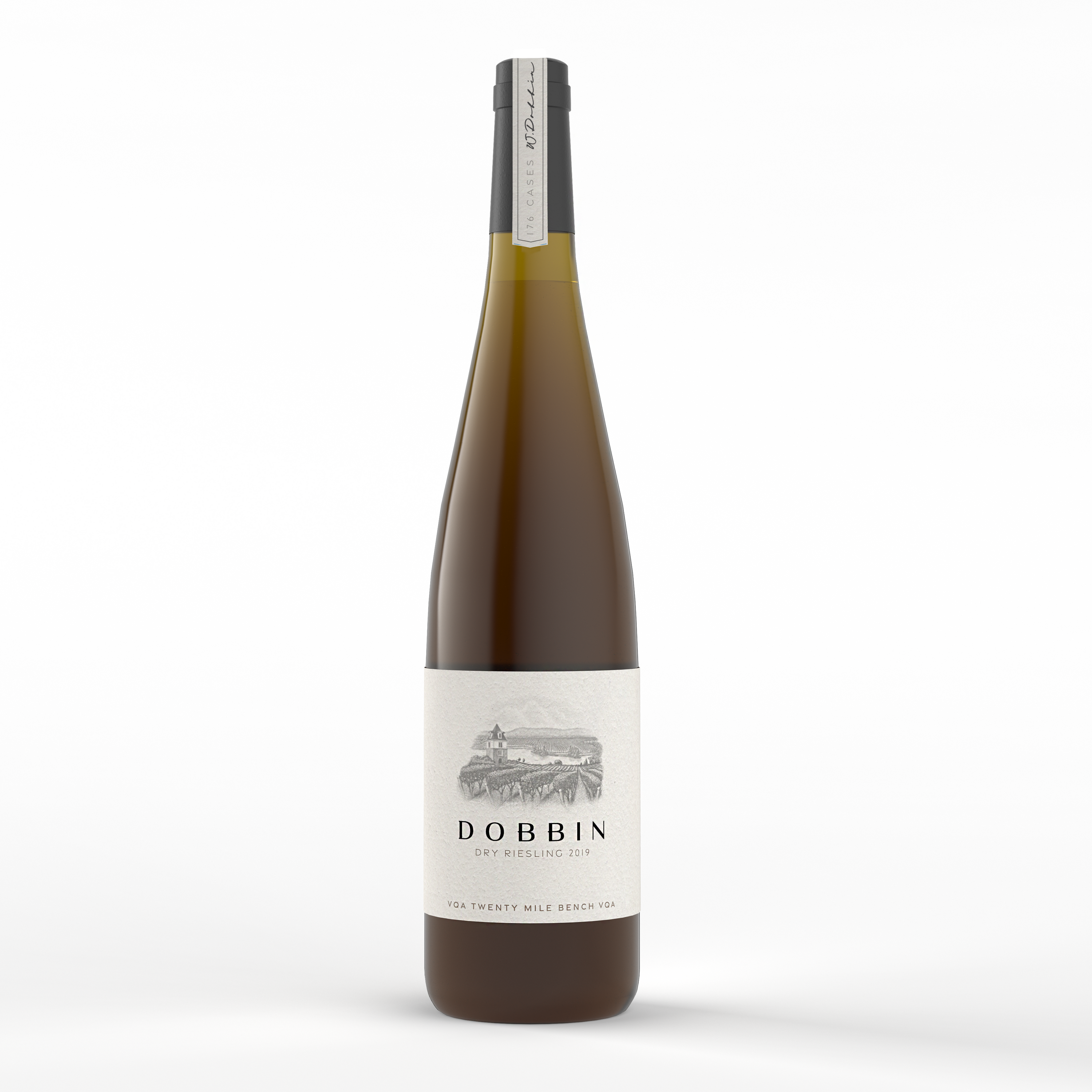 AVAILABLE IN QUANTITIES OF 6 - Taxes Included
A classic Niagara 'Bench' Riesling. The grapes were manually harvested in several different passes over a period of nearly a month in order to provide some additional complexity through the varied acidities, ripeness, and flavour profiles of the grapes. Some short portions of skin-time and extended fermentations in primarily stainless-steel barrels maintained the wine's brightness. On the nose, is a streak of green apple, citrus lime, and a hint of petrol that will develop nicely with ageing. The mid-palate is consistent with the fruit on the nose and has a tight structure with a racy acidity that gives way to a long lingering finish. The fresh acidity is the backbone of the wine that will hold the mid-palate together for years of cellaring.
Designed to improve with age until 2027 and may be cellared until 2034.
Best served between 8-10 degrees Celsius.
pH: 3.5
TA: 7.03g/L
Alc: 12.5%
RS: 8.7g/L
From the vineyard (176 Cases):
What we refer to as the "Dry" Riesling is noted only by its black capsule in a throwback to the wine making in Alsace which influenced this motivation and absolutely must be tried to be understood. Made under the close guiding hand of Peter Gamble who's mission it is to bring serious Riesling to Niagara under the Dobbin banner.